Trillion Dollar Notes (2008 AA Series)
Available for a limited time, we have Zimbabwe $100 Trillion, $50 Trillion, $20 Trillion and $10 Trillion Notes which are in Mint, Crisp, Uncirculated condition. These are the notes you want and they are no longer in circulation and no longer in print! Once they are all gone, that is it. 

Don't miss your chance to own a piece of human history as these are the largest denominated actual bank notes ever made in the history of mankind!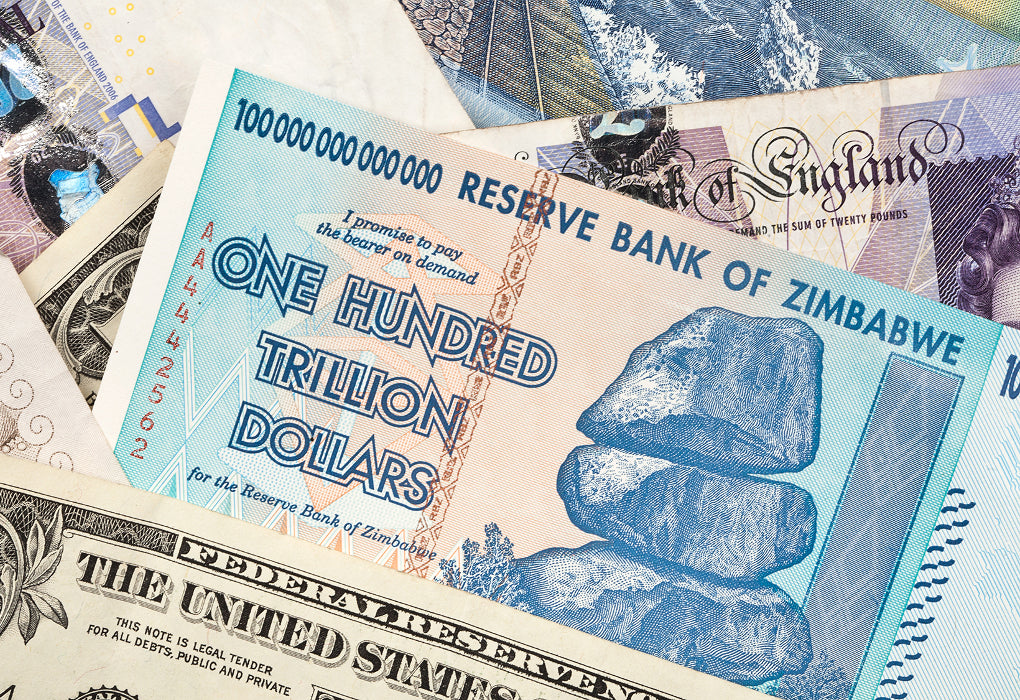 We're Featured!
We were featured in the Wall Street Journal as one of the premier dealers of Zimbabwe Inflation Currency.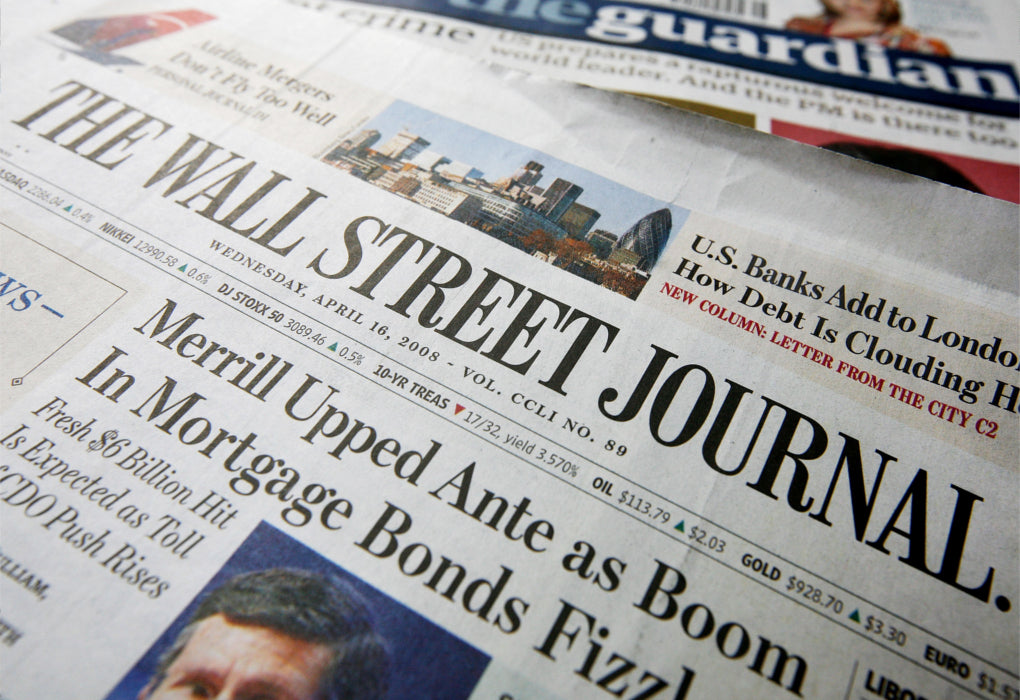 Why choose us? Authenticity guaranteed
We were among a handful of original quantity buyers and dealers of the 2008 AA Series Zimbabwe Trillion banknotes.  Now, almost 12 years later, much of that original stock has been sold, but we now have over a decade of experience authenticating Zimbabwe and other world banknotes.  When you buy from Templeton Collectibles, we stand behind every banknote we sell with a 100% satisfaction guarantee that your items will be authentic and provide a certificate of authenticity with every order.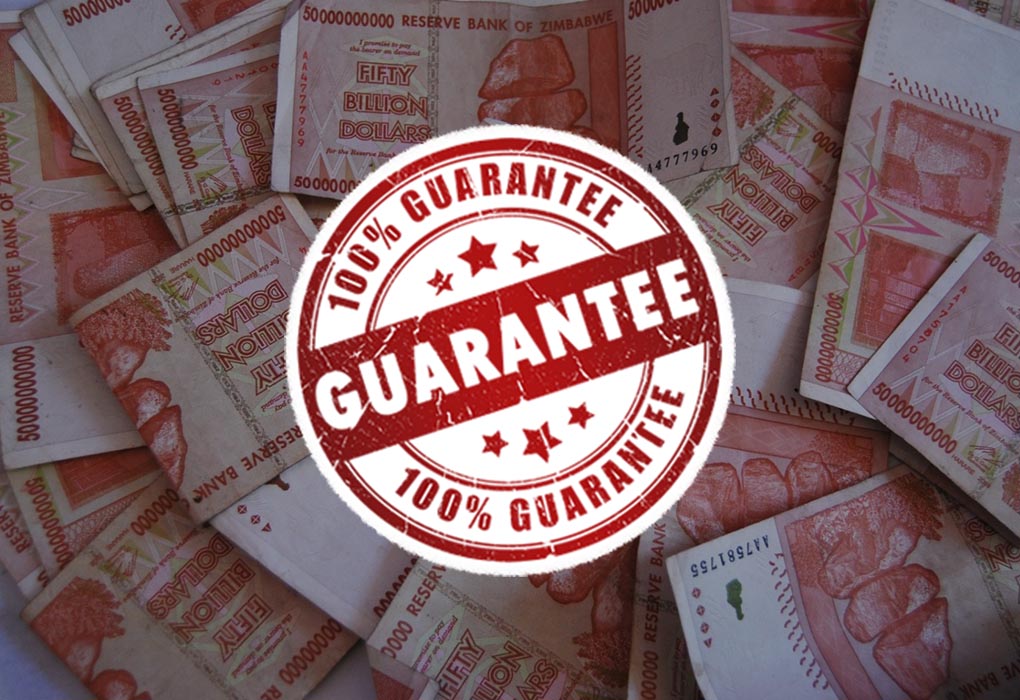 Don't just take our word for it!
See what our customers have to say!
Wow, My order arrived in 2 days and with a free extra as well. Thank you guys!
Amazing, this was the perfect gift for my sister who seems to have everything. I'm pretty sure I'm the first one to ever give her a trillion dollars! :) 
I think this is like my 50th order from you guys, thank you for the always great service!
I would like to say that Frank was extremely helpful. He
went above and beyond to make sure my order was delivered to me as fast as
possible. I highly recommend any and everyone to support his business. He gets
my 5 stars.
You are absolutely the best! Thank you, Thank you, Thank you!
Really appreciate your help digging up old receipts and the gift letter, you guys rock!